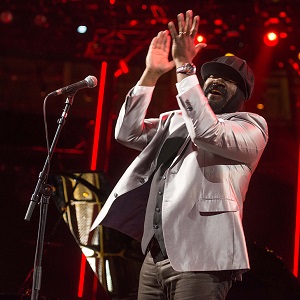 Grammy Award Winner for Best Vocal Jazz Album  "Take Me To The Alley," (2017) and "Liquid Spirit" (2014).

Gregory Porter will make his  Carnegie Hall debut with a Valentine's day concert on February 14, 2018.

Gregory Porter's new album Nat King Cole & Me is out now October 27, 2017, his third release on Blue Note Records. This album is a heartfelt tribute to Gregory Porter's idol, featuring stunning orchestral arrangements by Vince Mendoza.
More...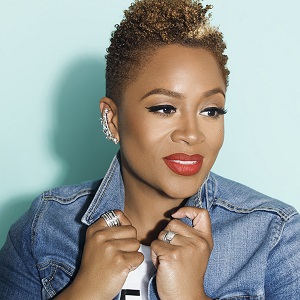 #1 Billboard Chart hit, "Call My Name," (SUNroom Album) won ASCAP's Rhythm and Soul song of the year award (2016).

"A true soul singer and distinct voice in R&B, Avery*Sunshine is in a lane of her own with a musical presence that is as relatable as it is mysteriously captivating." - Rachel Davis - Essence

"With over 200-plus reviews and features, including VH1.com, Vibe.com, BET.com, JET, USA Today, The Washington Post and more, Avery has made her presence known..."
More...